Featuring over 60 portraits representing a diverse range of styles and sensibilities, About Face continues at Fountain House Gallery through April 11. Pictured above is a self-portrait painted by Fountain House artist Greg Stanger. Several more images from the engaging exhibit follow:
Lucinda Fernandez, Untitled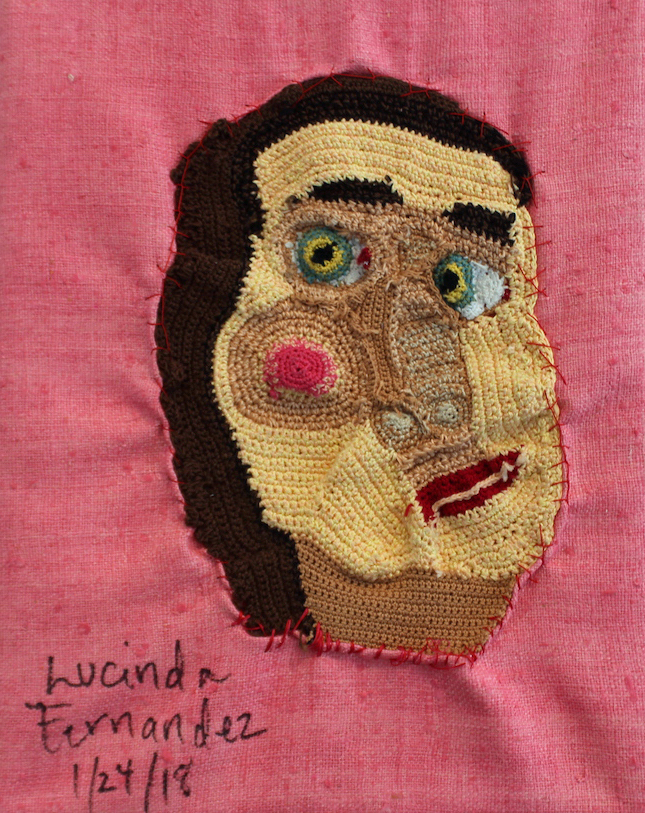 Bryan Michael Greene, Lydia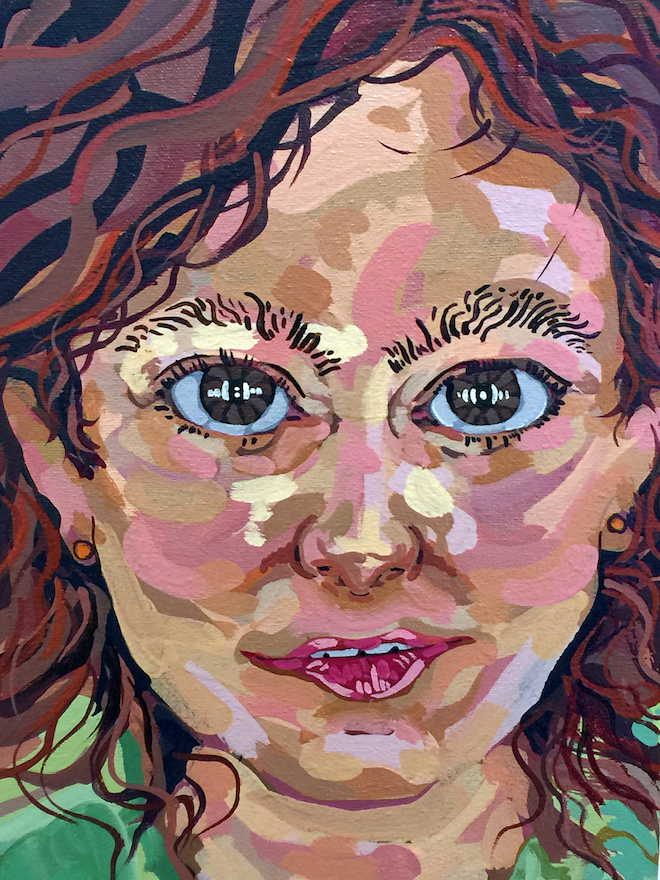 Anthony Newton, Untitled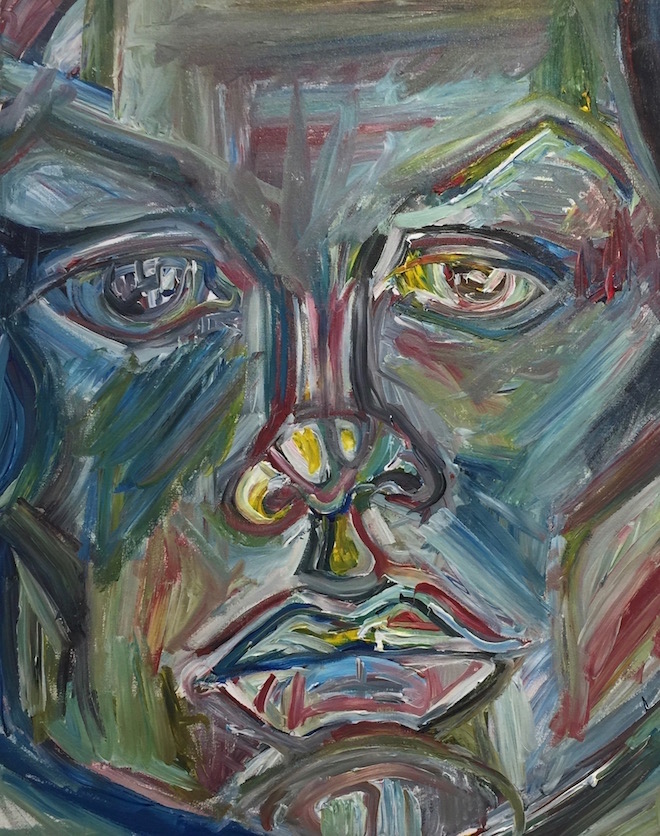 Boo Lynn Walsh, Work in Progress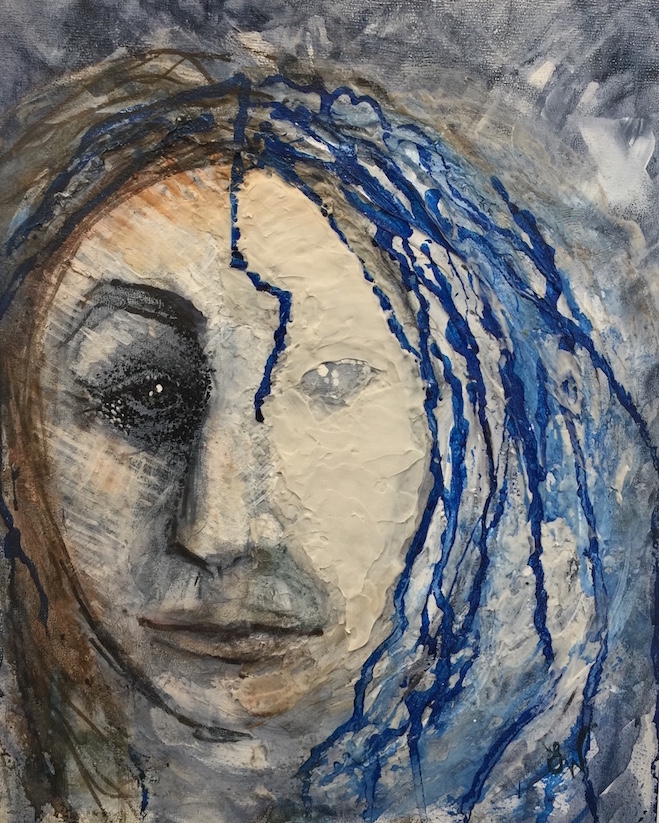 Gary Peabody, Sliders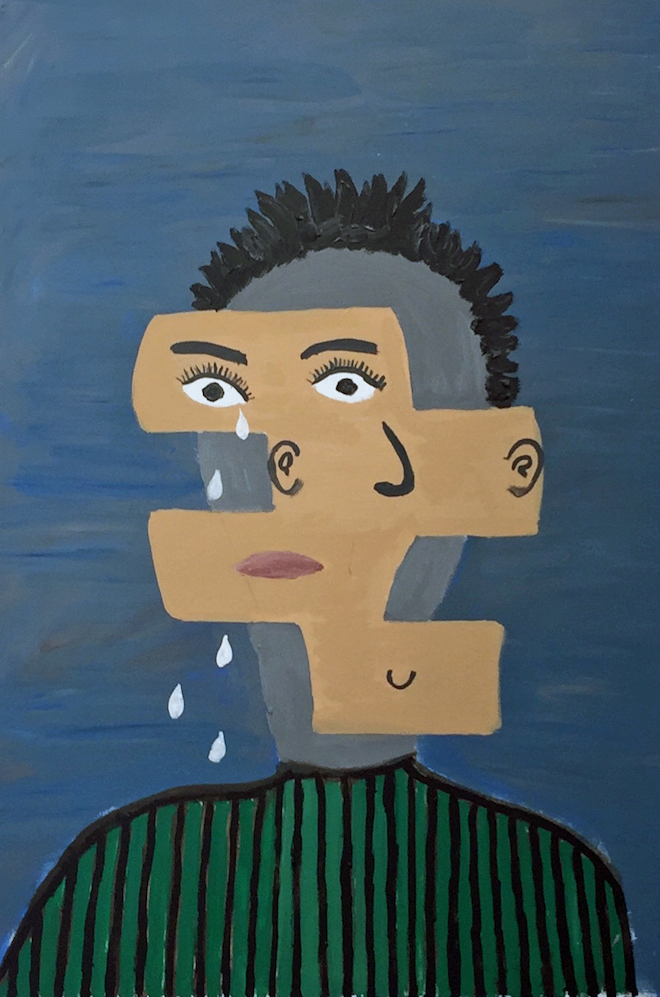 Dubblex, Self Portrait 2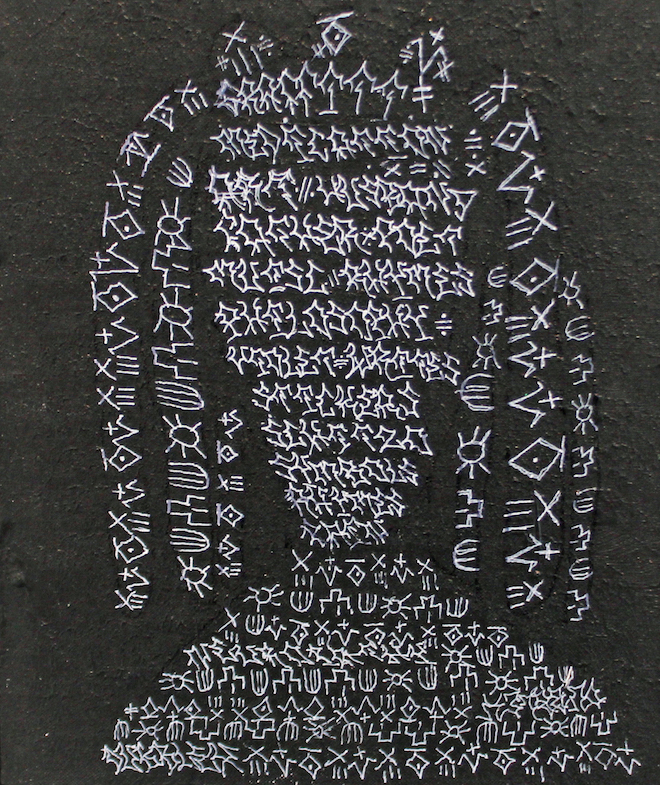 Located at 702 9th Avenue at 48th Street in Manhattan, Fountain House Gallery is open Tuesday through Saturday from 11am to 7pm and Sunday from 1 to 5pm.
Photo credits:
1 & 2 Tara Murray; 3-7 Lois Stavsky