I discovered Billy White's endearing, authentic aesthetic while visiting his solo exhibition, Coming to America, back in 2018 at Shrine Gallery on Manhattan's Lower East Side. Last week, I was delighted to visit his current exhibit, This is a Show by Billy, that continues through August 2 at Shrine.
Billy has been developing and honing his skills at the NIAD Art Center — an art studio and program for artists with developmental disabilities in Richmond, California — since 1994. Featured above is the artist's self-portrait, fashioned with acrylic on linen in 2018. Several more images from the self-taught, African-American artist's current exhibit follow:
Untitled, 2020, Acrylic on canvas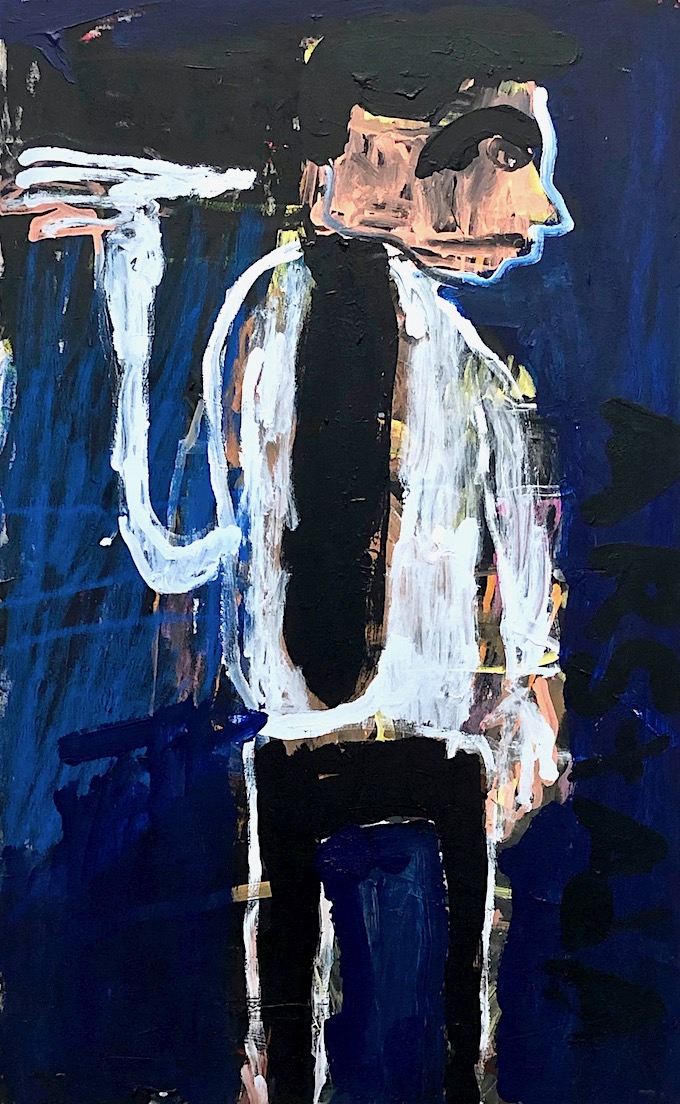 Joe DiMaggio. ca 2015, Acrylic and mixed media on stretched canvas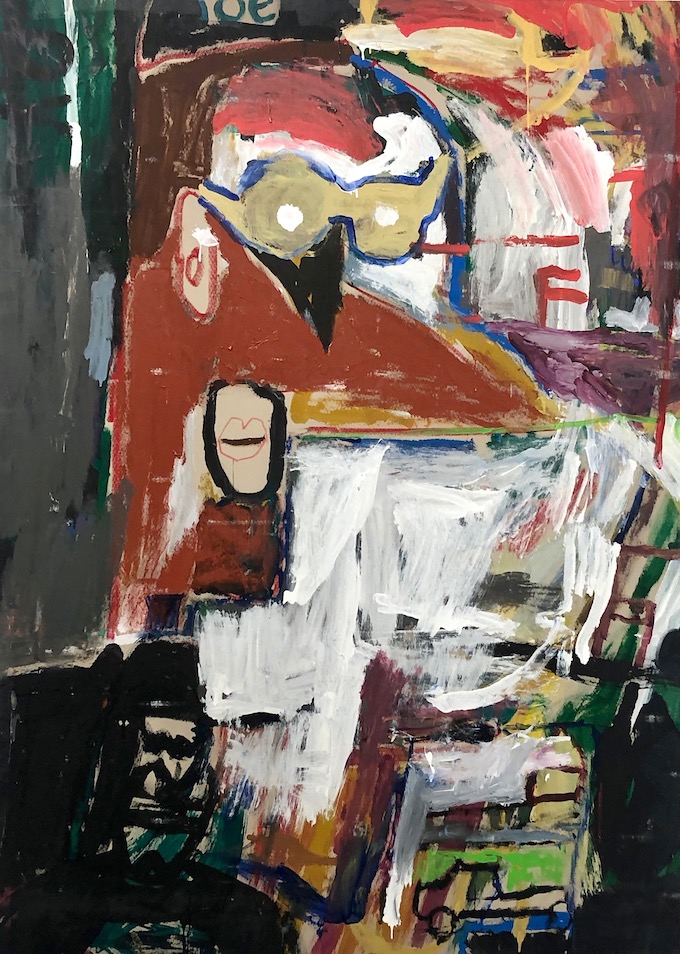 Untitled, 2020, Acrylic on canvas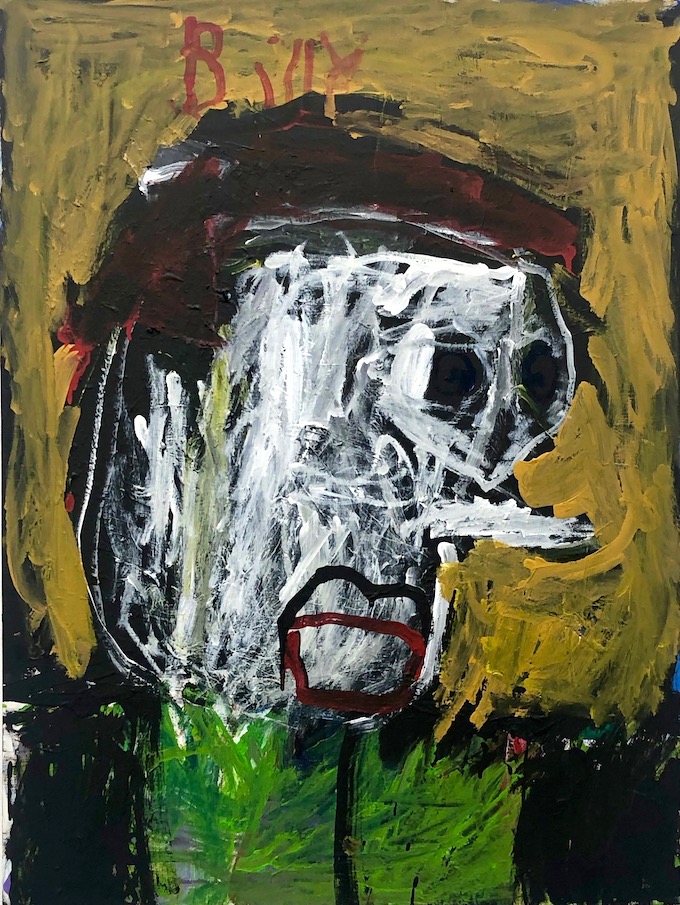 And particularly apropos of our times — Untitled, 2018, Acrylic on canvas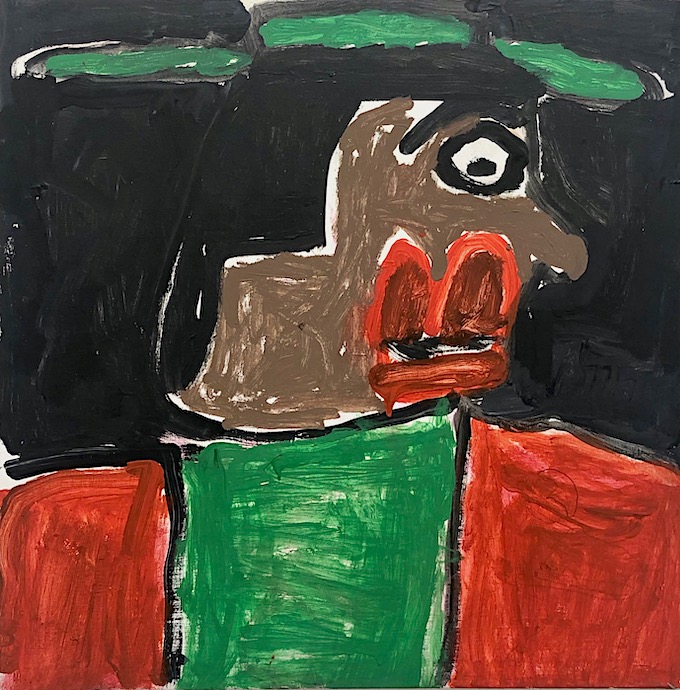 Also on exhibit are a series of charming, glazed ceramic sculptures. Open Wednesday – Sunday
12pm–6pm, Shrine is located at 179 East Broadway on Manhattan's Lower East Side. You can contact the gallery to schedule an appointment via its website.
Photos of artworks by Lois Stavsky