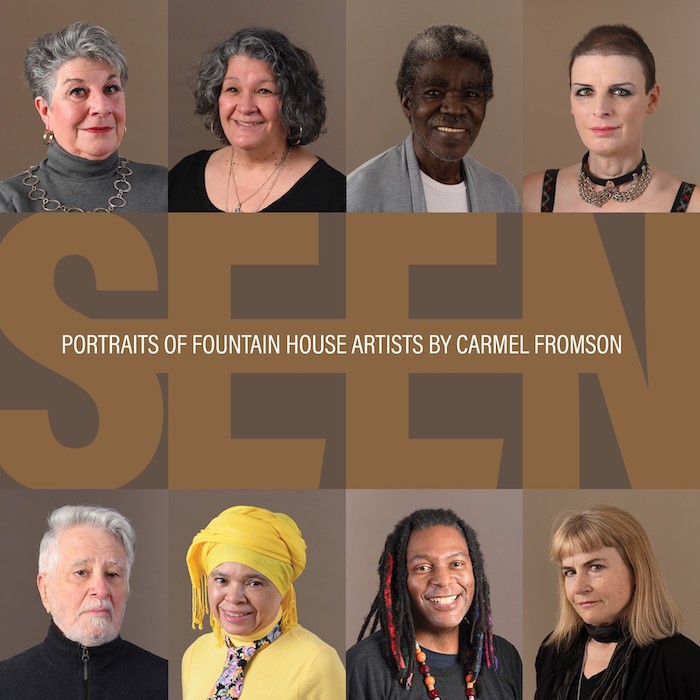 Captured by the noted photographer Carmel Fromson, close to sixty elegant portraits of Fountain House artists are now on view at Fountain House Gallery. And accompanying the photos are captivating artist observations and statements — at once informative and inspiring. A small sampling follows: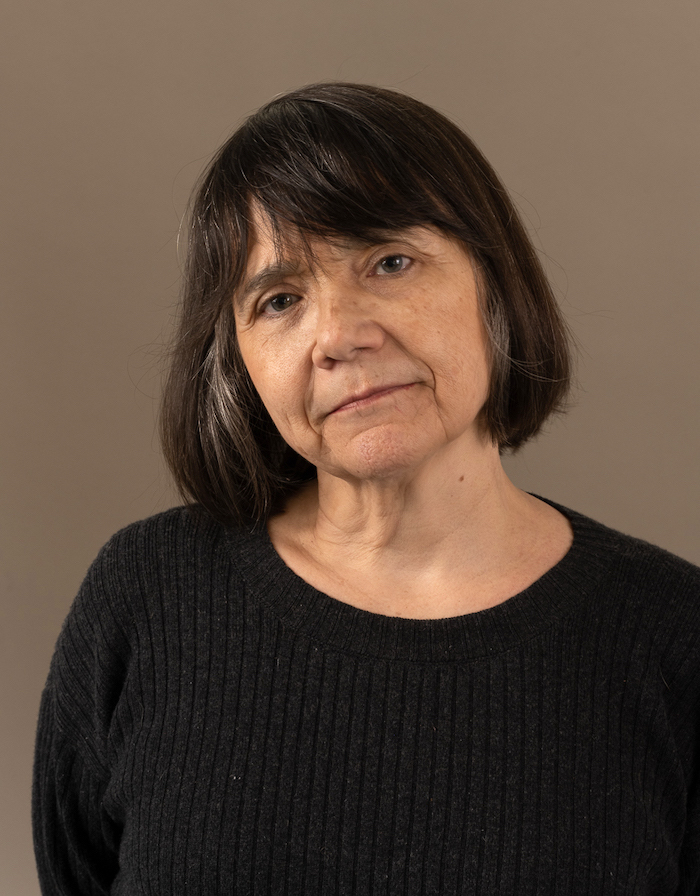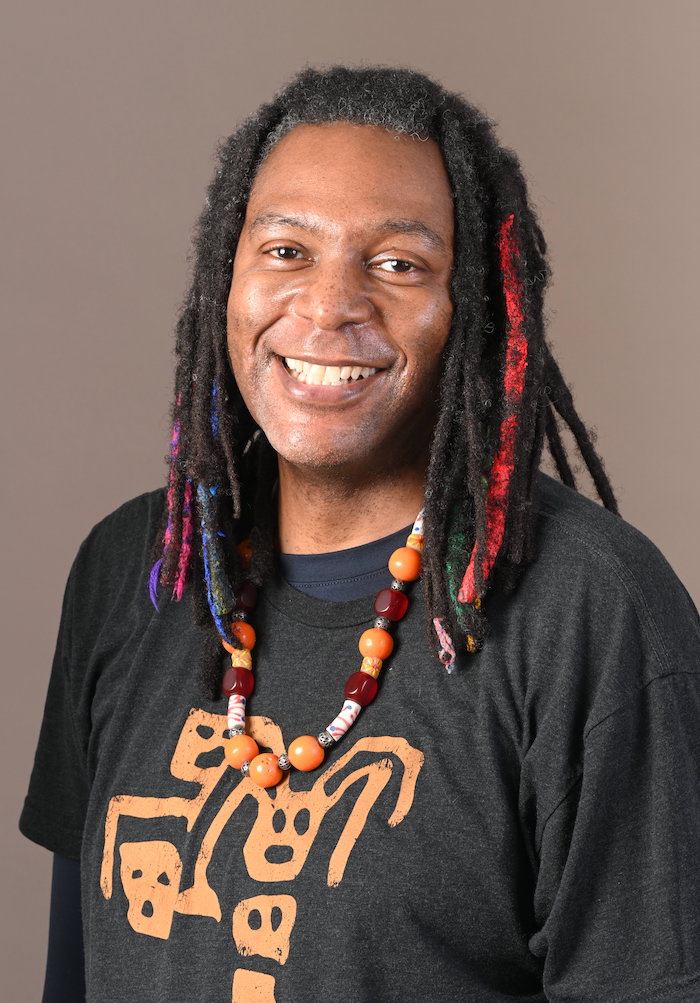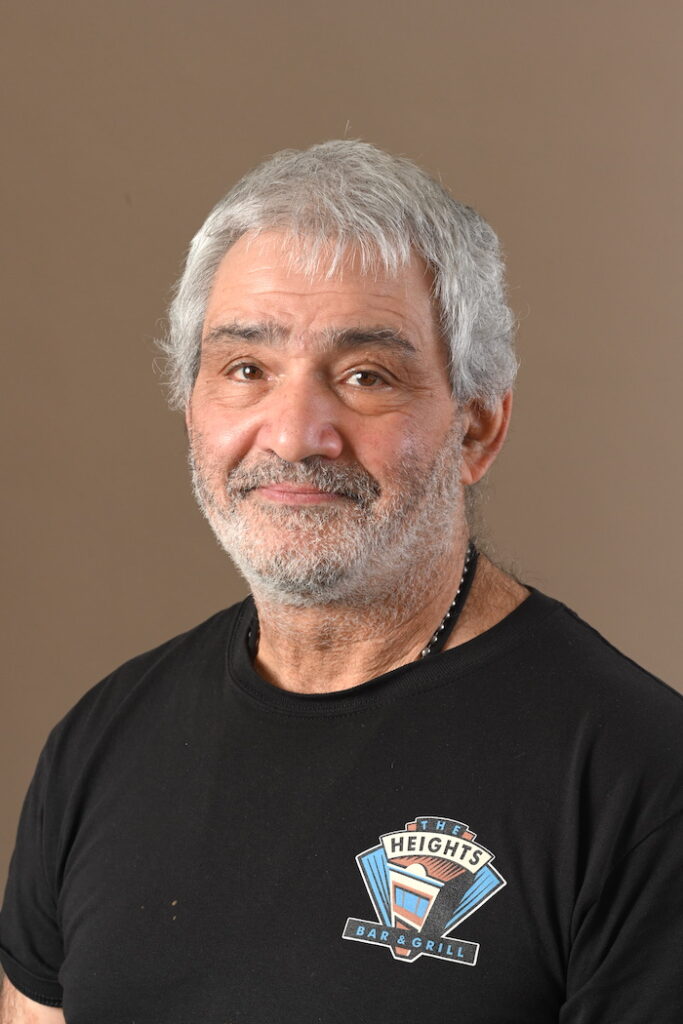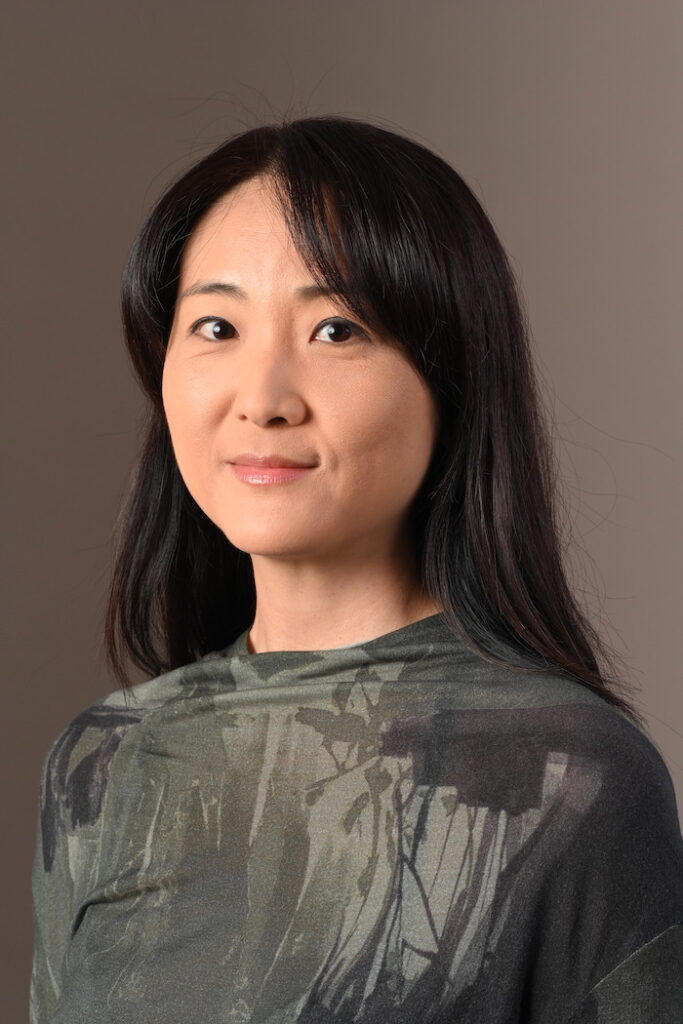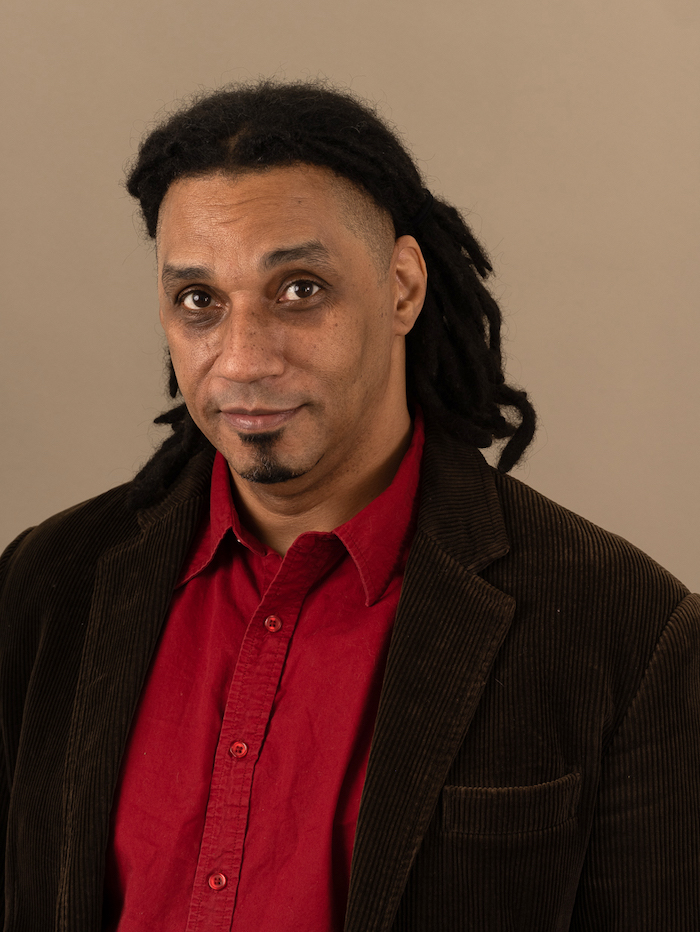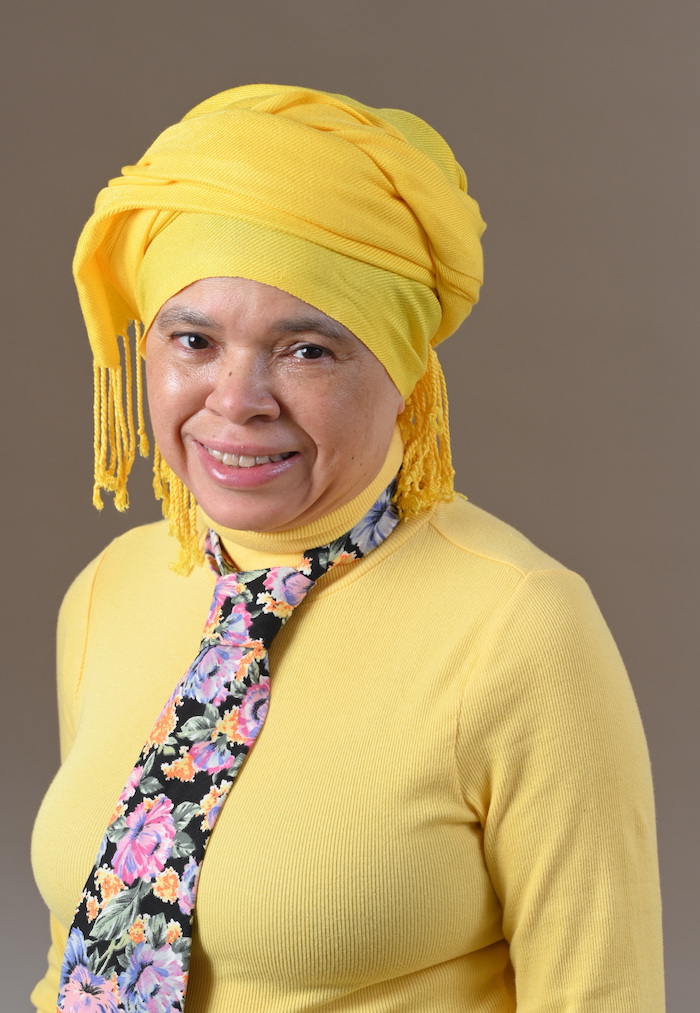 SEEN: Portraits of Fountain House Artists by Photographer Carmel Fromson remains on view at Fountain House Gallery through June 29. Located at 702 Ninth Avenue at 48th Street in Manhattan, Fountain House Gallery  is open Tuesday – Saturday from 12pm to 6pm.
All photos and statements courtesy Fountain House Gallery
Note: Note: Fountain House Gallery and Studio provides an environment where artists living with mental illness can express their creative visions, exhibit their work, and challenge the stigma that surrounds mental illness.