In 2018, Queens-based visual artist and art specialist Bonnie Astor traveled to Israel, Greece and Morocco. Journeys, an exhibition of watercolors and photographs reflecting Bonnie's impressions and insights gleaned from the ancient cultures she encountered on these travels, will open on May 4 — this Saturday evening — at the Local NYC in Long Island City.
Working as an art specialist with individuals with developmental and cognitive challenges at AHRC NYC in Queens, Bonnie invited members of the AHRC community to illustrate their journeys. Several of their works will also be on view in Bonnie's upcoming exhibition. The image above — picturing a beach in Haiti — was painted by Sydney Burford. What follows are several more artworks created — under Bonnie's guidance — by members of AHRC NYC.
Elvin Flores depicts his ancestral homeland, Puerto Rico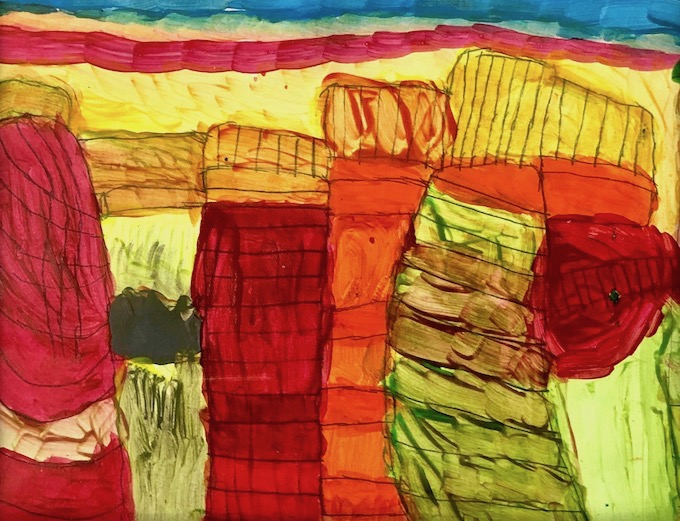 And is at work on another variation of it here:
DaShawn Long visualizes a tree connecting him to nature in a favorite destination, Brooklyn's Botanical Gardens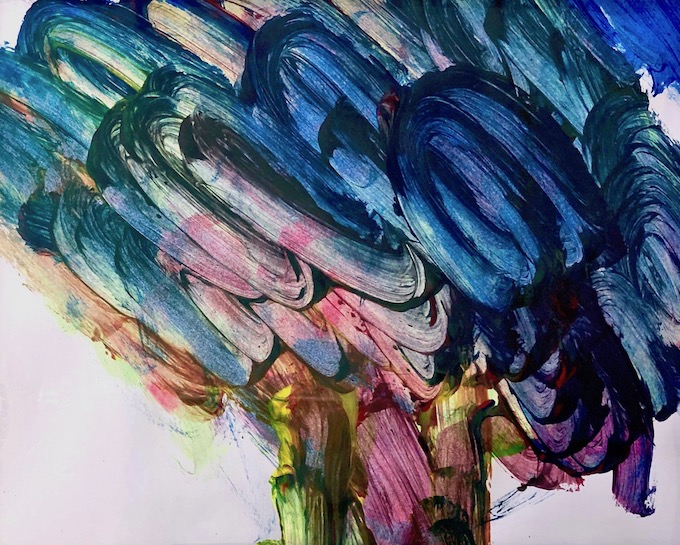 Edward Diodato, Going in Circles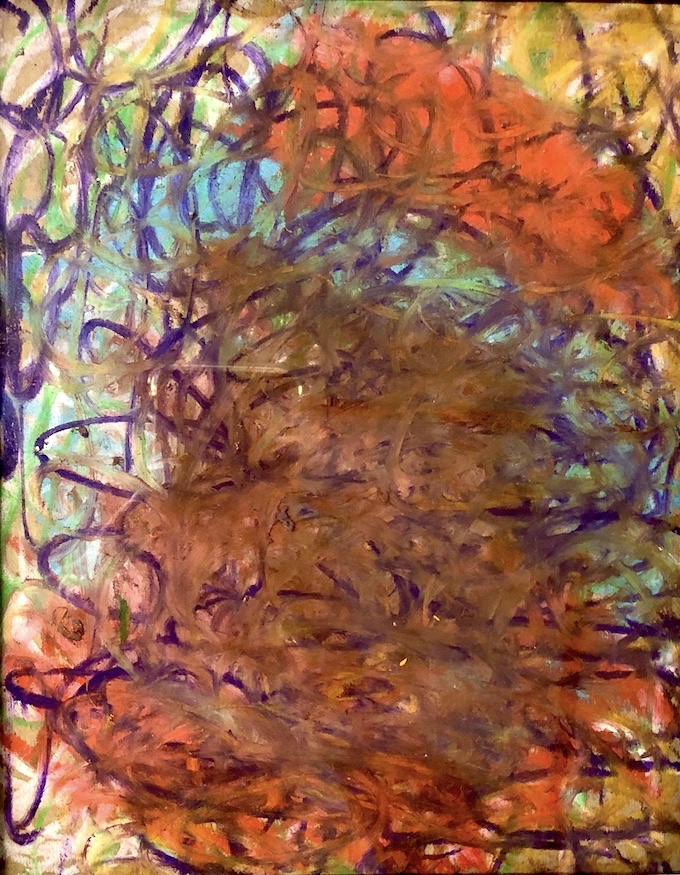 Javed Ryner at work depicting the joy of his inner journey of self-expression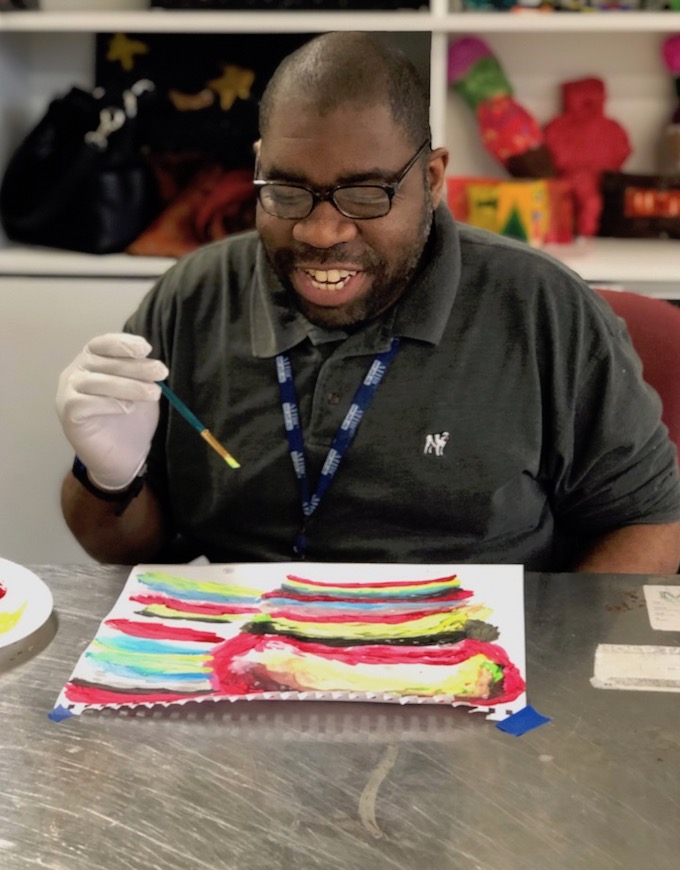 Javed Ryner's completed piece, The Joy of the Inner Journey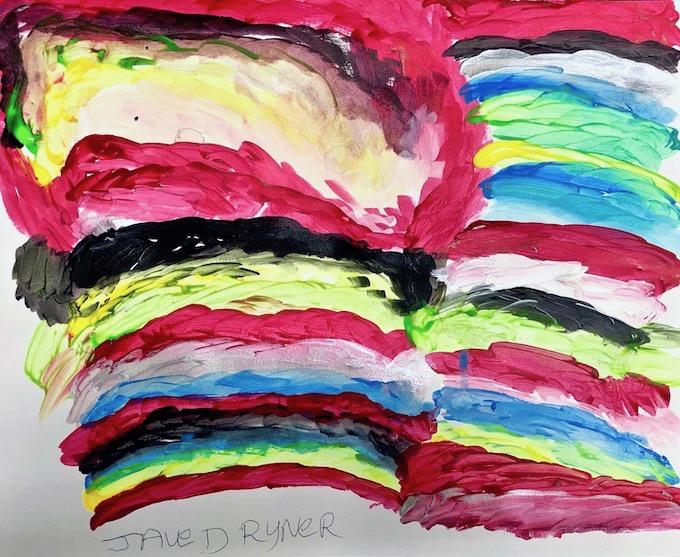 Journeys opens this coming Saturday, May 4, 7-10pm, at The Local NYC, 1302 44th Avenue in Long Island City and continues through June 30, 2019.
Photos of artworks by Lois Stavsky