On view through September 1 at the American Folk Art Museum in Lincoln Square is a wonderfully eclectic range of quilts gifted in 2018 to the museum by Werner and Karen Gundersheimer. Curated by Stacy C. Hollander, the exhibition showcases quilts collected by the couple over decades as they combed eastern Pennsylvania, the Midwest and the South in search of striking textiles..Featured above is Spider Web Quilt, fashioned with cotton in the 1920's by an unidentified artist. Several more images from WALL POWER! follow — all by unidentified artists.
Jacob's Ladder Variation Quilt, United States, 1930s, cotton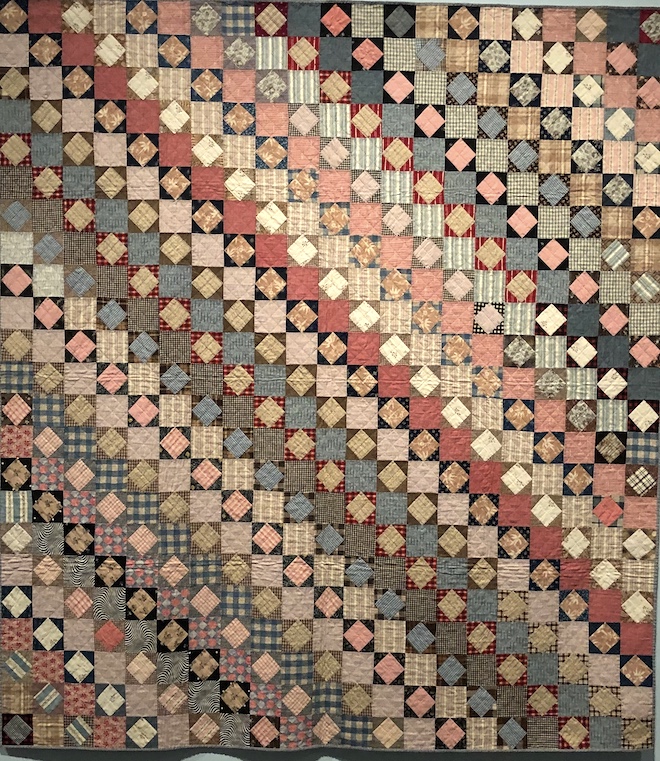 Pyramid Quilt, Pennsylvania, c.1910, silks and wools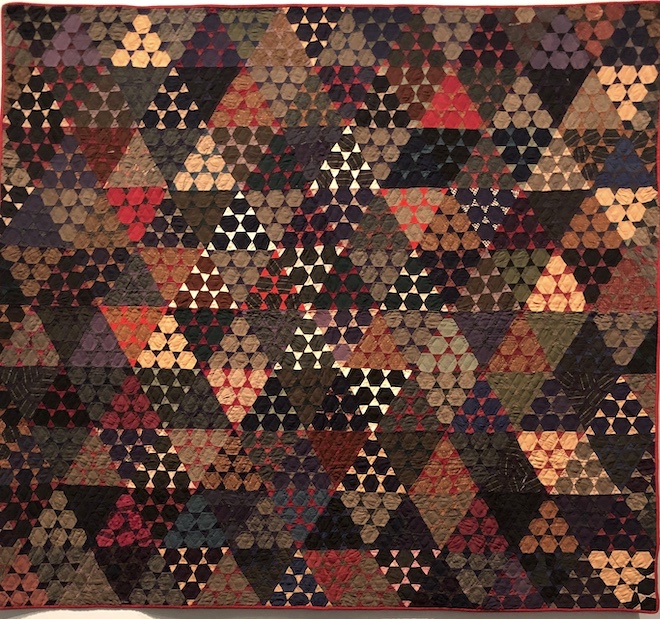 Crazy Quilt, US, Late 19th century, Silks and velvets with embroidery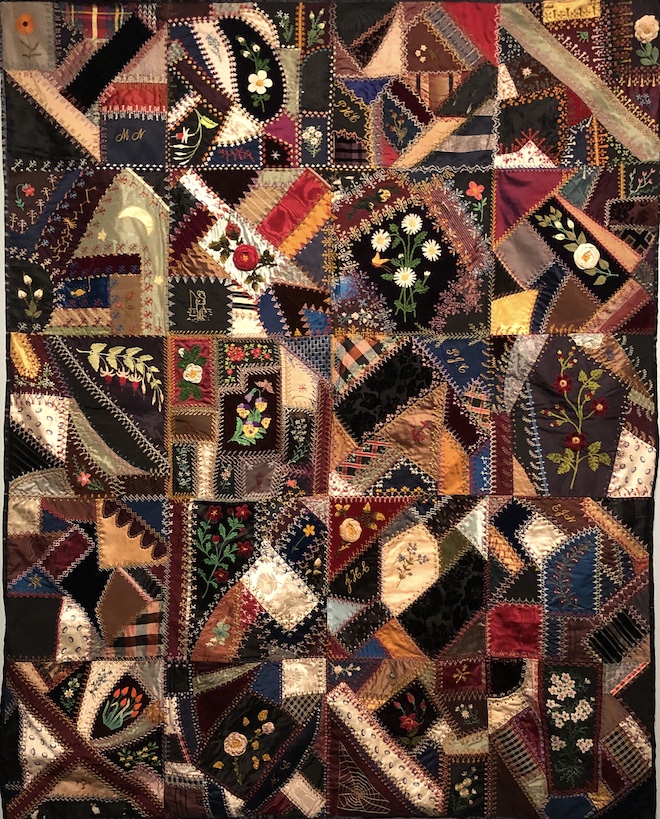 Friendship Album Quilt,, US, Early 20th century, Cotton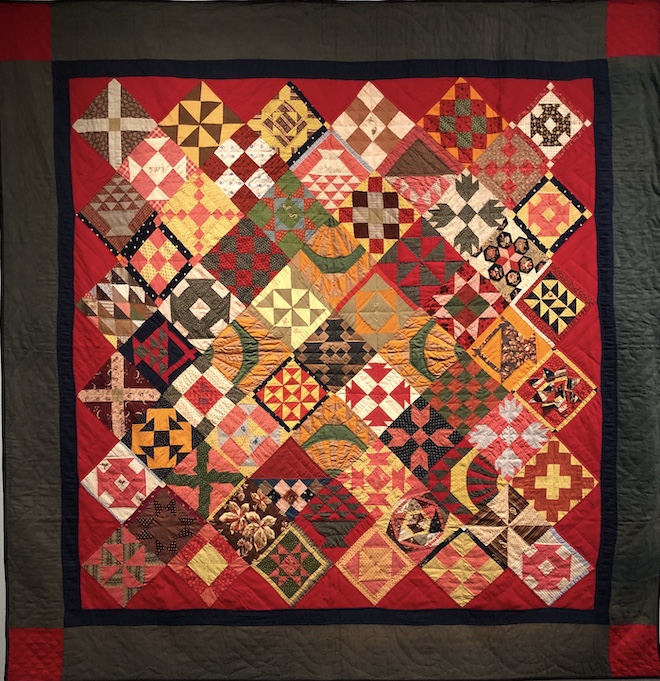 Located at 2 Lincoln Square (Columbus Avenue between 65th and 66th Streets), the museum is open Tuesday–Thursday: 11:30 am–7:00 pm; Friday: 12:00–7:30 pm; Saturday: 11:30 am–7:00 pm and Sunday, 12:00–6:00 pm. Admission is always free.
Photos of quilts by Lois Stavsky