Thousands of folks – religious and secular, Jews and Arabs — with a range of disabilities have found a wonderfully warm, welcoming and nurturing home with Shekel, an organization enabling full inclusion of people with special needs within the general community.  Among the many services and activities provided by Shekel are art workshops. While visiting its Talpiot, Jerusalem headquarters earlier this week, I came upon a delightfully diverse selection of portraits created by people with special needs. What follows is a sampling: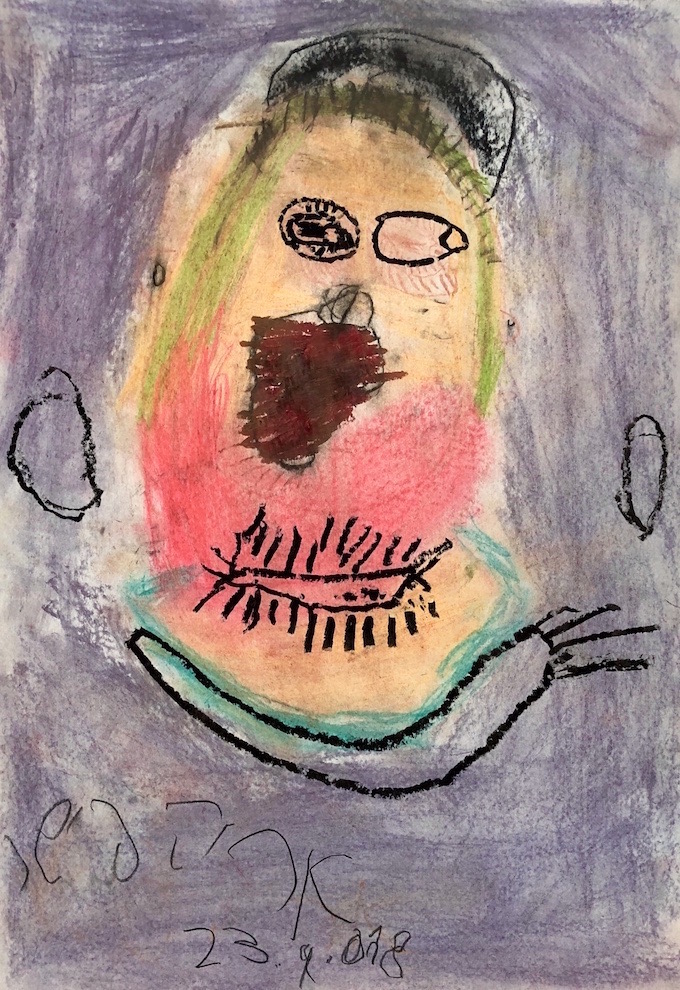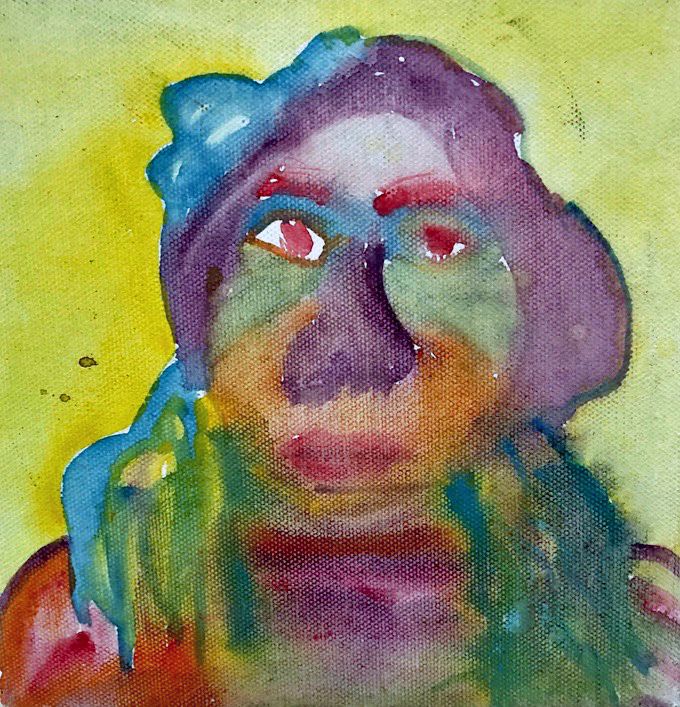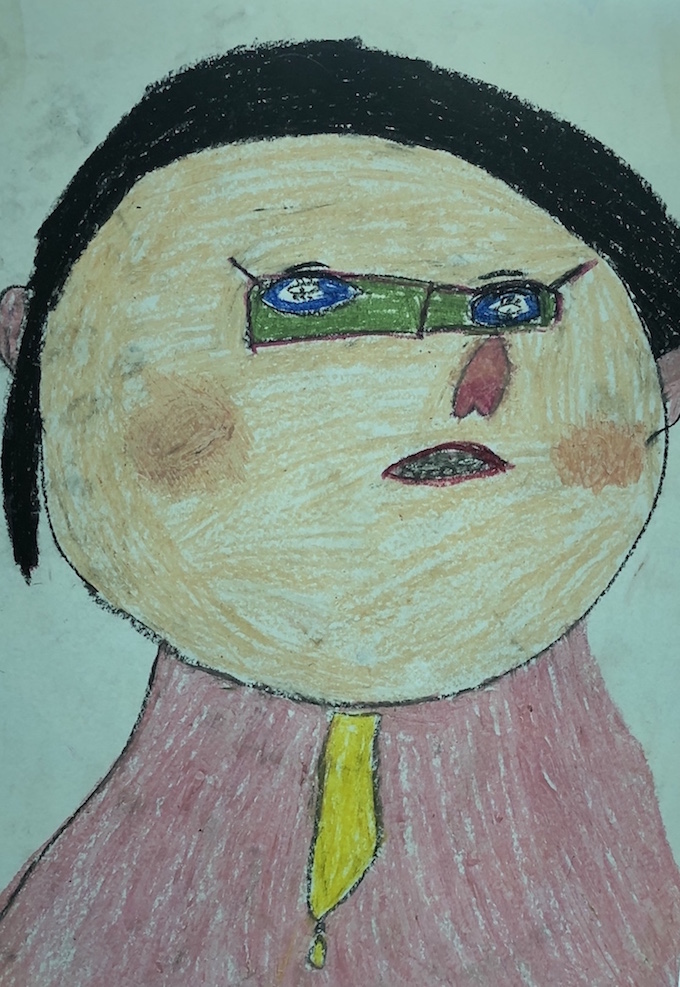 And on a slightly different note —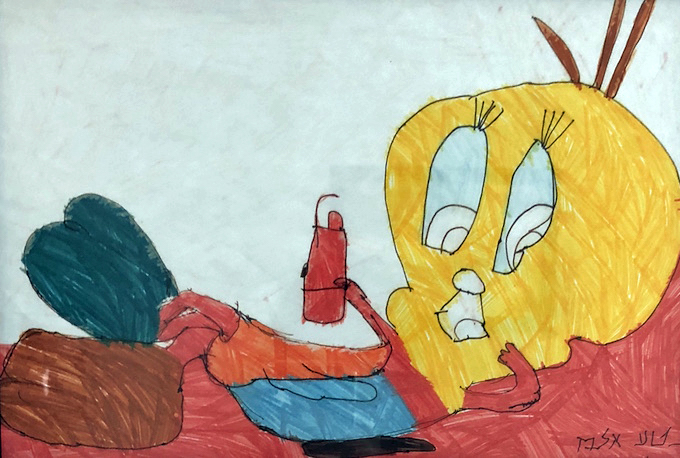 Located at 11 Yad Harutzim Street in Jerusalem's Talpiot neighborhood, Shekel also houses a first-rate dairy restaurant/cafe and welcomes visitors.
Photos of images: Lois Stavsky