Featuring a delightful array of artworks from students in 34 different schools and five community centers, Windows: Framing the Future continues through this week at BRIC.
Largely taking part beyond the walls of BRIC House, BRIC's talented teaching artists work directly with students throughout the school year, culminating in an exhibition that brings the entire community together.
The mural featured above was created by students — working along with teaching artist Avani Patel — in grades 6-8 at I.S.281 in Gravesend. Soon to be installed in the school's auditorium, it was "inspired by artists such as Keith Haring, Daze and Kandinsky." Several more images from Windows: Framing the Future, The 31st Annual Contemporary Art Education Exhibition follow:
Grade 3, PS 38, Boerum Hill; Teaching Artist: Mollie Roth; Mixed media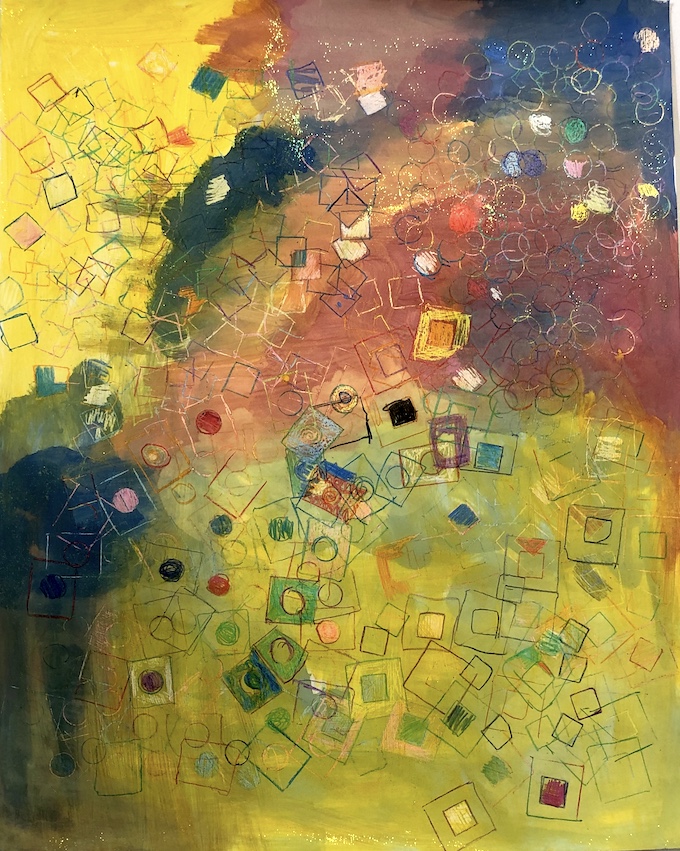 Grade 6, Spring Creek Community School, East New York; Teaching Artist: Judy Richardson, Textile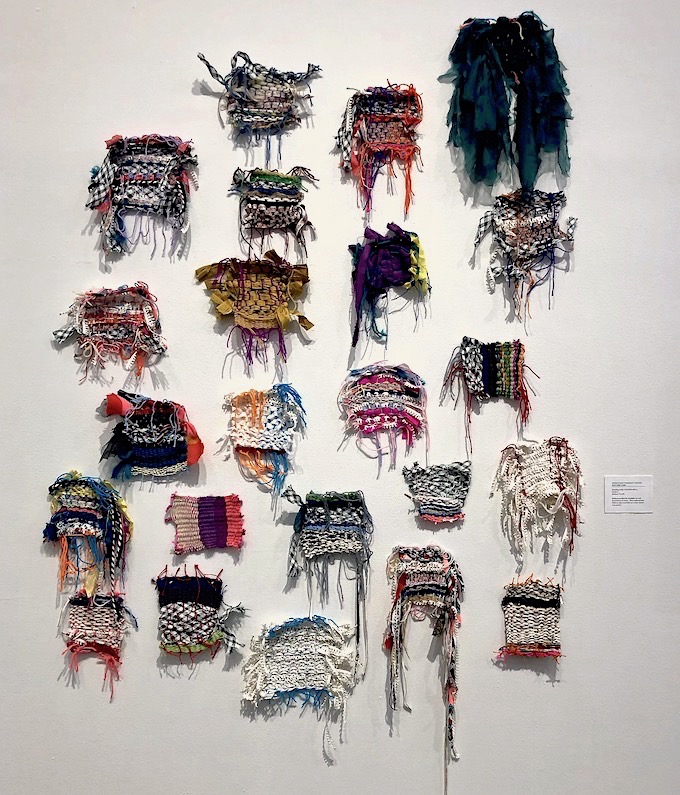 Grades 6-8, JHS 278, Marine Park; Teaching Artists: Yasmeen Abdallah & Julian Klepper, Mosaic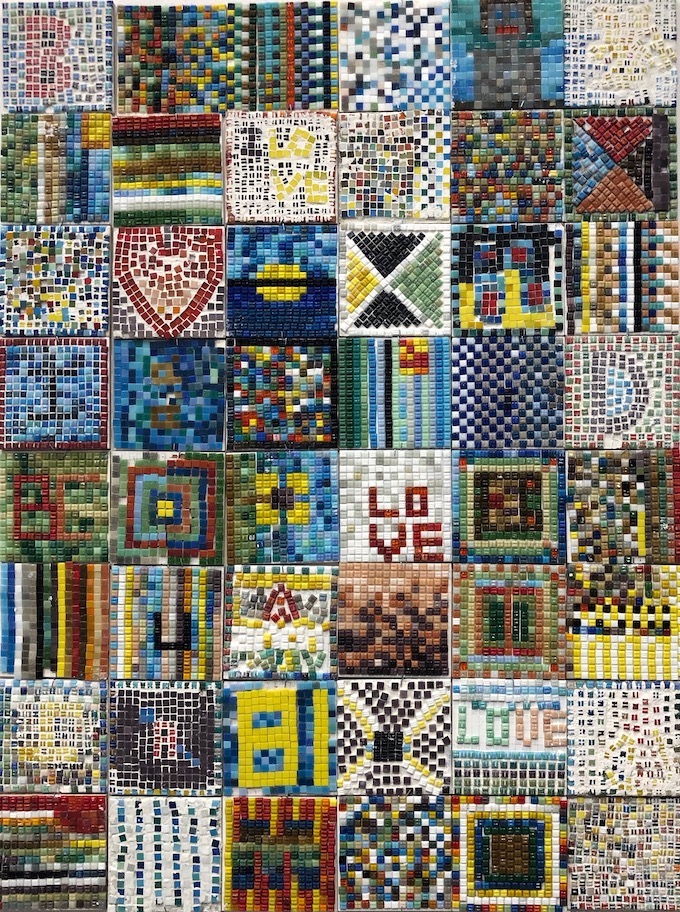 Grades 4-5, PS 279, Canarsie; Teaching Artists: Judy Richardson & Yasmeen Abdallah, Mixed-media collage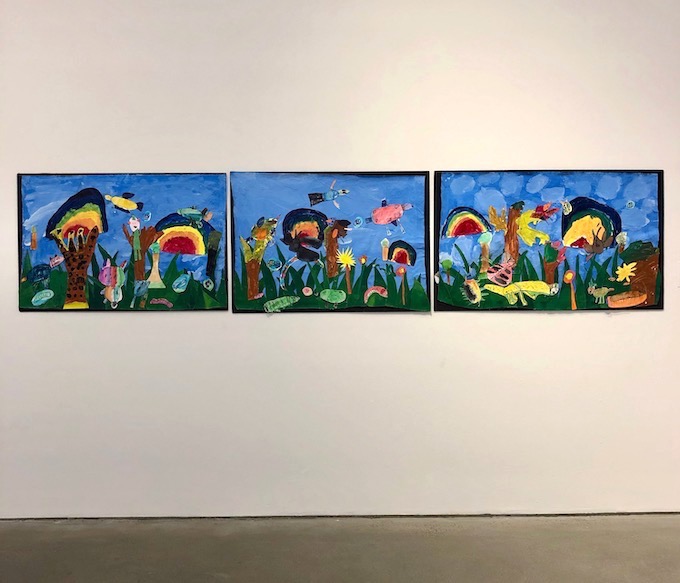 Close-up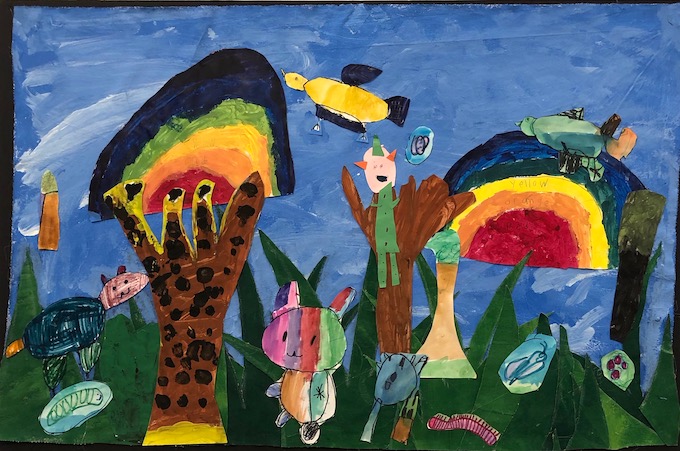 The leading presenter of free cultural programming in Brooklyn, BRIC is located at 647 Fulton Street. Its gallery is open Tue – Sat, 11am-7pm and Sun, 11am-5pm.
Photos of artworks: Lois Stavsky