I discovered Queens-based artist Robert Chin's intriguingly diverse artwork awhile back at the Living Museum. I was delighted to finally meet him and find out a bit about him.  
When did you begin to draw?
I was in 3rd grade when I started. I drew an Easter bunny for a class assignment, and I decided this is what I want to do the rest of my life…draw!
What inspired you at the time?
I was terrified of everything else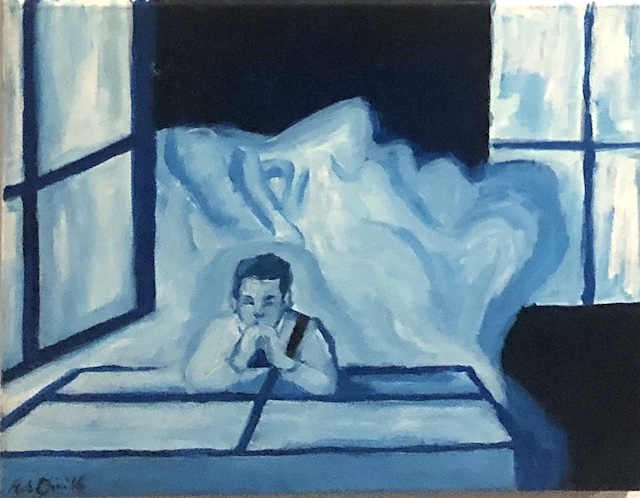 And what inspires you these days?
It is my way of expressing my vision of the world. It is how I can best express my thoughts.
Who are some of your favorite artists?
Van Gogh, Picasso, and Jackson Pollack are among my favorites. When I look at the art of the masters, I see what's possible.
What about cultural influences?
Rock music and art films are among my main influences.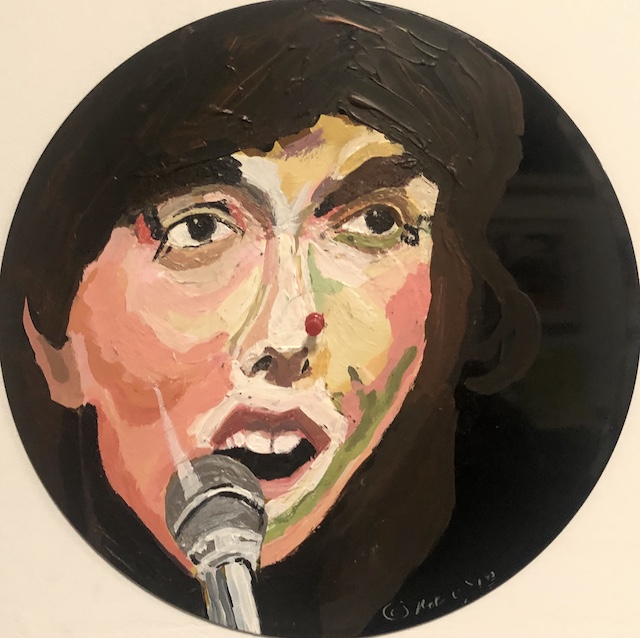 How has your art evolved through the years?
It changed dramatically five years ago when I started doing caricatures. My main inspiration was Philip Burke.
How long do you usually spend on a piece?
Anywhere from a month to six weeks.
What percentage of your time is devoted to art?
I work on my art about five hours a day.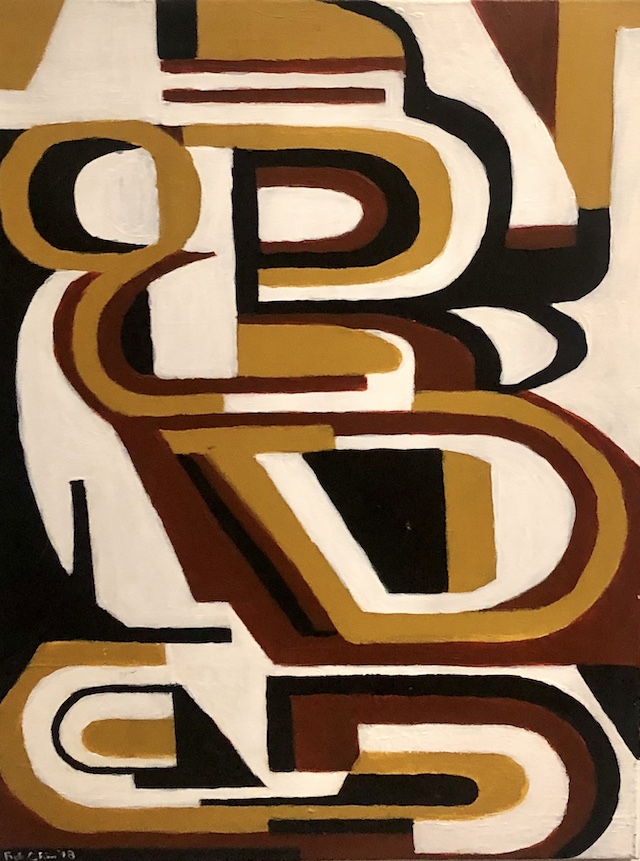 What are some other activities that engage you?
I like to write and I like to sing.
I was introduced to your work here at the Living Museum.. Have you exhibited elsewhere?
I've shown my work at Hofsta University, at the Queens Museum and in a group exhibition in Korea.
Is the viewer's response to your work important to you?
Not at all. I don't care what others think about what I am doing.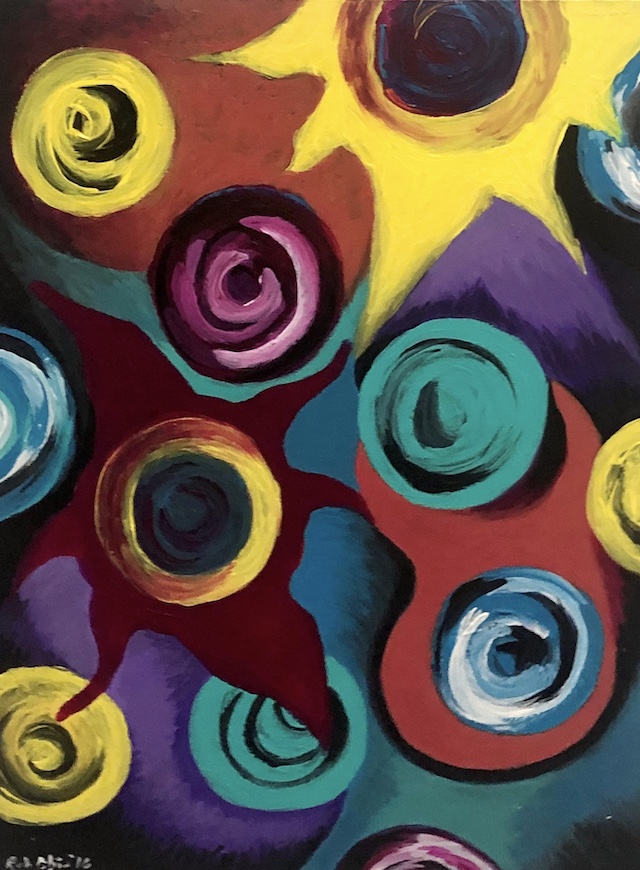 Have you any favorite media?
I like working with acrylic.
Have you a formal art education?
I attended the High School of Art and Design. I, also, studied art at Pratt for three years.
What was that like?
It was horrifying.
Where are you headed?
To bigger and better things.
What do you see as the artist's role in society?
To reveal all of society's hypocrisies, mistakes and treacheries.
Interview conducted and edited by Lois Stavsky; images of artworks by Lois Stavsky