I met Rushane Brown several months ago at the Living Museum on the grounds of the Creedmoor Psychiatric Center. I was delighted to — more recently — have the opportunity to interview the talented young artist.
When did you first start drawing?  And what did you draw at the time?
I was about six when I started to draw. I was living in the hills of Jamaica at the time — surrounded by plantations with marijuana crops. I vividly remember the soldiers arriving on helicopters to destroy these crops. The helicopters fascinated me. They were the first things I drew.  
Why did you start?  Do you remember what motivated you to do art?
I thought it was cool to be able to bring things to life on paper. At first I imitated what I saw — like those helicopters. Then I began to copy what I saw in books, especially cars and trucks. I, also, loved cartoons and when I was eight, I began to draw cartoons,  Later on, I became fascinated by medical illustrations.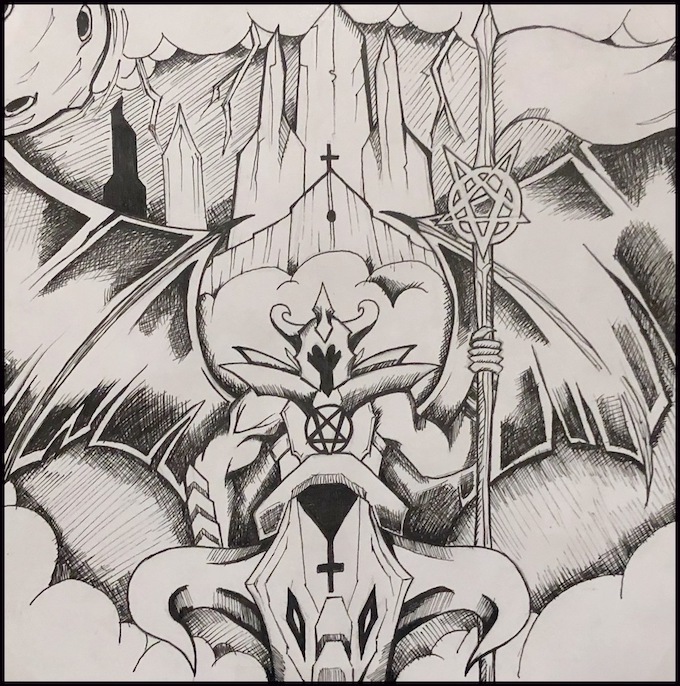 Do any school-related art memories stand out?
All the stick figures I was drawing when I should have been paying attention!
Who are some of your current inspirations?
The other artists here at the Living Museum always inspire me. I'm also inspired by: the late American fantasy and science fiction artist Frank Frazetta; the amazingly talented, award-winning Tom McFarland and the late comic book writer and Marvel Comics publisher, Stan Lee.
What about cultural influences? Have you any?
Ancient Egyptian culture is an influence.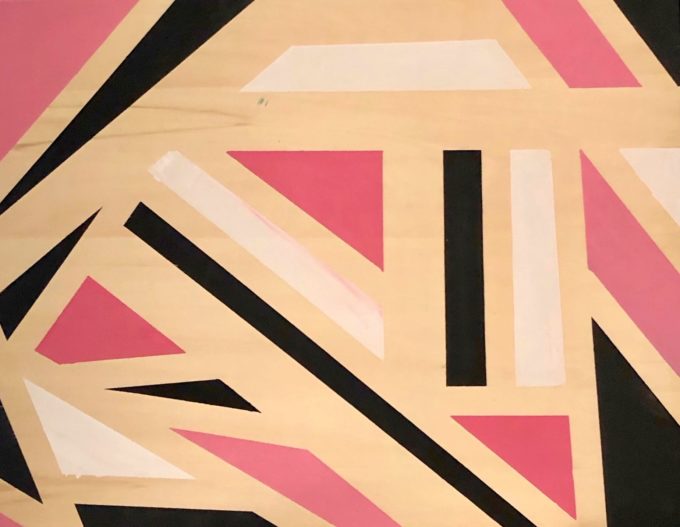 How has your art evolved within the past decade or so? 
Back in JHS, I was just imitating what I saw or what others were doing. I did not have my own identity as an artist. But when I started to attend Art & Design High School, I began to to develop  my own style after seeing so many unique ones.
Are you generally satisified with your completed works? 
It depends. Sometimes I look at something I did that I thought was finished, and I want to either redo it or add  to it.
How long do you usually spend on a piece?
Sometimes a couple of days, and sometimes weeks.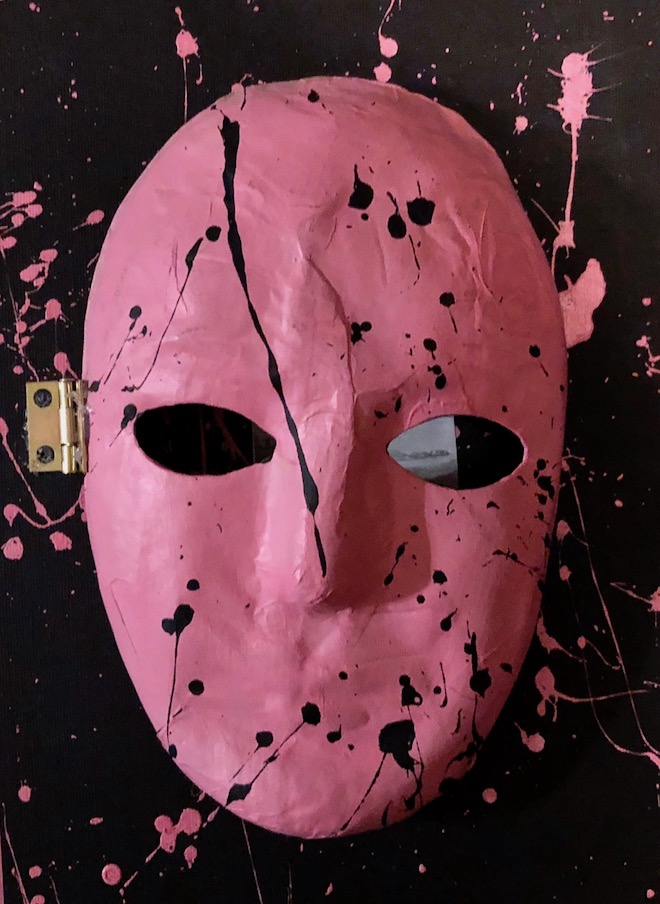 What percentage of your time is devoted to art?
About 85% of it. When I'm not focusing on visual art, I'm often playing my guitar.
Have you ever exhibited your work? 
I've shown in exhibits here at the Living Museum and at Art and Design High School.
How important is the viewer's response to you?
I create my art for myself. It is a means of self-expression. I don't do art to please people, but I'm happy if someone likes it.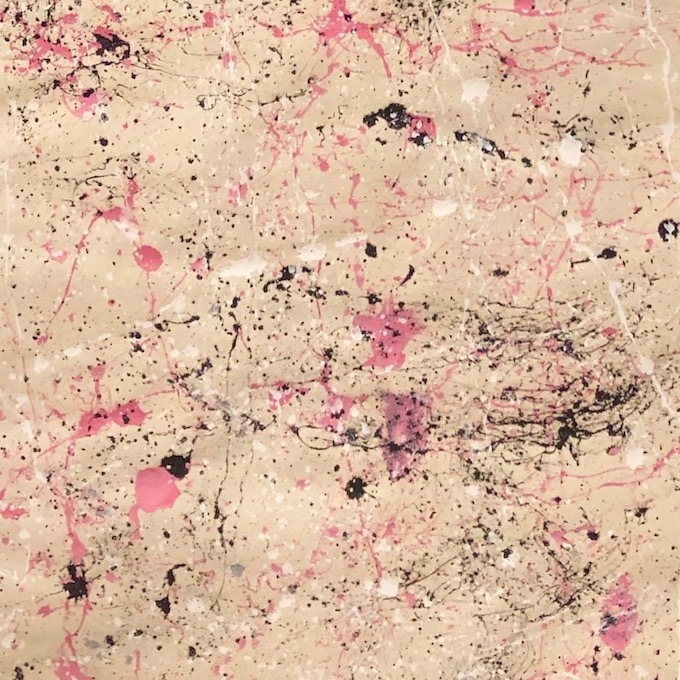 What are your favorite media?
I'd mostly been working with pen and ink, But I've begun painting with acrylic, and I've recently started repurposing discarded materials — such as wood chips —  into my art.
Where are you headed?
My dream is to one day own my own gallery.
What do you see as the artist's role in society?
Our role is to recreate the world.  We think outside the box. Nothing would happen without us.
Interview and photos by Lois Stavsky